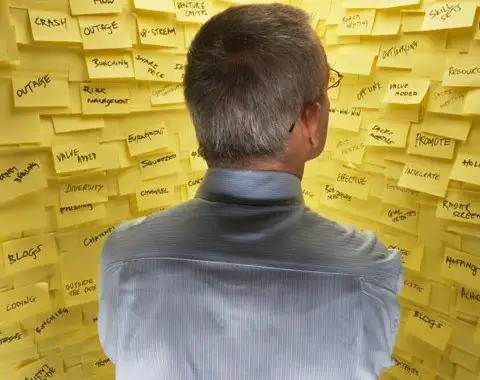 A good justified betting history serves to make better choices when we find identical games in the future.

At the beginning, it should keep all the information it can, so that later on it can have many analysis options to do with these results.
We can make simpler or more complete records of the bets we are making. I recommend simple records and simple justifications for the bets we place, because if the process becomes complex, there is a greater chance of giving up halfway through and failing to make any records.

It is sufficient to keep a simple betting diary with short justifications, because the most important thing is to always write for each bet or decision we make during Trading.

It is better to have a simple diary than to start a complex diary and abandon it halfway through.
My betting records were made on an Excel sheet and had only these fields:
Game
Marketplace
Stake
Profitability
Comments (simple justification)
Example of what I wrote in the observations:
"Benfica conceded a goal, the odd went up, but I think Benfica will win and it seems to me a worthy odd to bet after the goal conceded"
"Porto got ahead but now they conceded a goal and it was 1-1, Porto's odd went up, but I think Porto will win and the odd now seems to me of value, so I reinforced my bet"
This database of justified betting history
serves me to take better options when I find games identical
to those I have found in the past.
Starting from the whole history, I analyze the various loose observations and group them, joining those that portray identical situations. The examples I gave above are basically the same thing, and can be grouped: it was a bet on the favorite after it conceded a goal.
I can then analyze my profitability in these betting situations, and see if I have a profit and if I know how to analyze these situations well.
The Excel sheet of the betting diary should be simple, but then the analysis we can take from there can be more complex. We must analyze our history and make the most of it.
I ran analysis to realize, for example, the following:
What is my profit or loss grouped by championships?
In which markets do I earn the most?
Are there teams where I win more and others where I lose more?
I leave you here an example that happened to me to show the advantage of these analysis to the bet history.
I started by working with the Portuguese championship, then I tested the Spanish championship and to work with the Spanish I went to the north of Portugal, to the city of Valença do Minho. In that city I had access to Spanish radio and Spanish TV.

I worked there for about 2 years, and at the end of the 1st year I could already see that the teams that gave me the most money were: Atlético de Madrid (for other reasons), but I also got good profit from Deportivo de La Coruña in the 1st division, and Celta de Vigo in the 2nd division.

I realized that there was a very evident link here between the teams that were closest to me and the profitability I was able to obtain. That's when I realized that Vigo's radio and TV reached that region first than Madrid or Barcelona, and I had an advantage over all other bettors, in the home games of these teams (Deportivo de La Coruña and Celta de Vigo).

That was what led me, later, to go to London, Madrid and other cities of the teams that I used to work with, to have access to this information more quickly.
This conclusion was only possible because I had a complete betting history
and after the analysis I did with this data.
Advice:
Keep all the information you get from the bets you make, because later on you will be able to do more analysis on that data, and that will be very valuable in the future.
Hug,
PR