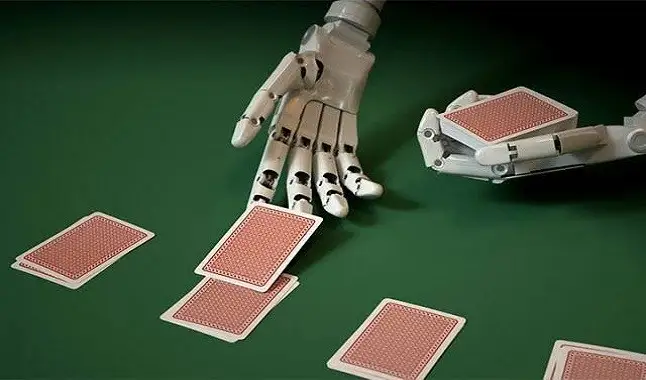 "
PokerStars
believes that its customers deserve a safe and reliable place to play poker online against real people."
PokerStars decided to publish a note explaining how it takes care of the integrity of online games on its websites. The following text was posted on the page:

"PokerStars believes that its customers deserve a safe and reliable place to play online poker against real people" and that the integrity team's mission is "to provide the best online gaming experience while protecting the interests of players and the integrity of games through objective and fair investigations. "

Game Integrity consists of 60 members that can include professional players, as well as a statistics analysts and data scientists. The team explained how the analyses are worked on individually for each complaint:

"The team operates a peer review system in which all investigations undergo a rigorous examination. When an agent investigates a case, he gives resolution recommendations to a second agent who conducts a parallel investigation. If their conclusions are not the same, the case will be reviewed by a third party to create a majority decision. A quality expert also reviews the cases regularly to make sure that investigations have been conducted correctly."

In addition, PokerStars also decided to talk about the cases of software-bots to look like real players.

"In online poker, artificial intelligence is portrayed as a new disruptive force in the game, but it is not exactly a novelty: people have been trying to create bots that play for them since the rise of online poker at the beginning of the century."

The team made it clear that what it has been doing has been very successful, as 95% of bots have been identified by the team itself, in addition to the other 5% by complaints made by online players.