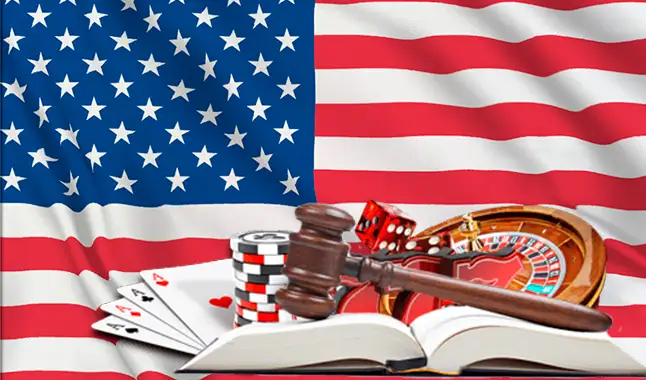 Isai Scheinberg, founder of pokestars, faces US jail after admitting in court to running an illegal online gambling business.
PokerStars was founded in 2001, offering online poker games to players all over the world. In 2006 the Unlawful Internet Gambling Enforcement Act prohibited gambling business "knowingly accepting payments in connection with the participation of another person in a bet or wager that involves the use of the Internet and that is unlawful under any federal or state law.".
However, PokerStars, Full Tilt Poker and Absolute Poker continued to illegaly make poker available in the US until March 2011.
In March 2011, Scheinberg was charged, along with 10 other principals at these three online gambling companies, with bank fraud, money laundering and illegal gambling. Pokerstars agreed to pay $547 million to the US government to settle the charges. In 2013, Mark Scheinberg, his son, has paid an additional $50 million he had received through PokerStars.
After 8 years, in 2019, Scheinberg was arrested in Switzerland and brought to US in January of this year. According to US law, he can face up to 5 years in prison, states the Department of Justice.
According to a spokesman of Scheinbeg, he is pleased to leave the matter behind. "Notably, all PokerStars players were paid back immediately and Mr. Scheinberg played an important role in ensuring that all of the players from other sites were repaid as well."