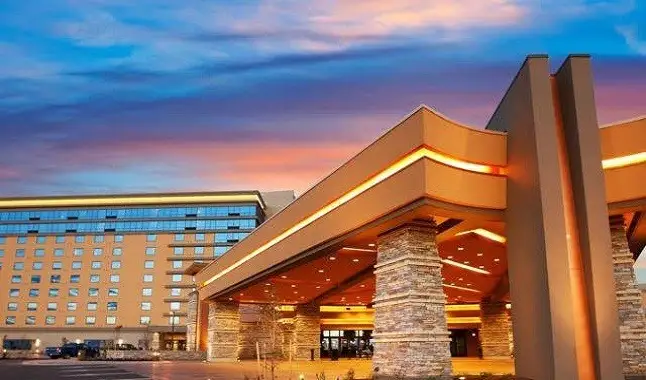 "All the activities are canceled, including the casino promotions and events until further notice."
After one more case of Coronavirus, leaders of an American-Indian Reservation in Oregon decided to close their casino after one of their employees tested positive for the virus. This is already the third case occured in Portland area.
The Confederated Tribes of the Umatilla Indian Reservation leaders decided to close the Wildhorse Resort and Casino, until further notice. On their website, we could read the announcement:
"In an abundance of caution, Wildhorse Resort & Casino will close immediately to complete a thorough and deep cleaning as a response to reports of a presumptive positive case of Covid-19".
"The closure includes the casino, convention center, hotel, Cineplex, Children's Entertainment Center, and restaurants."
"All activities are canceled including casino promotions and events until further notice."
Oregon isn't the only region affected by this outbreak. Several countries are suffering a crash in thei economies. Macau general income, for example, was severely affected because of this outbreak, that caused the closing of several casinos.
In Macau, the Gross Gaming Revenue (GGR) was strongly affected by the Coronavirus outbreak, that resulted in the forced closing of its casinos. In comparisation with last year February income, the GGR dropped 88%, while the revenue dropped 11%.
Because of this outbreak and the media impact, bettors increasly start to prefer online bookmakers more, in casino bets and sports bets. Not only the personal contact is avoided, but also it's a way more convenient and faster method.