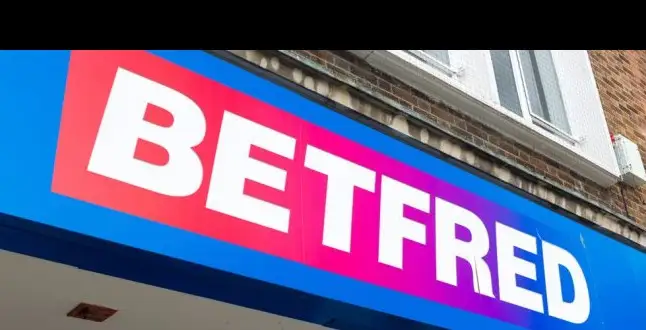 Betfred owner, Fred Done, buys share of William Hill stating "When it comes to the US they are front-runners".
As the market of William Hills exponentially grows, they become true rivals to other bookmakers worldwide. With this in mind, Fred Done, the owner of Betfred has bought 3% share of this growing company.
Done has his reasons for this investiment, as he told to Racing Post: "I've bought Hills shares because they are massively undervalued and in my opinion when it comes to the US they are front-runners." According to Hills' financial results, William Hill takes one in every four sports bets placed in the US and gone live in 9 out of the 14 states that legalised sports betting.
After the announcement, on Friday, shares in William Hill climbed 4.55p above their closing price but fell right after to 129.45p on Monday afternoon.
Even though Fred Done didn't talk about weather he planned to further invest more in William Hills, Betfred has agreements in place to offer sprts betting in casinos in Colorado, Iowa and Pennsylvania.
Source: Racing Post