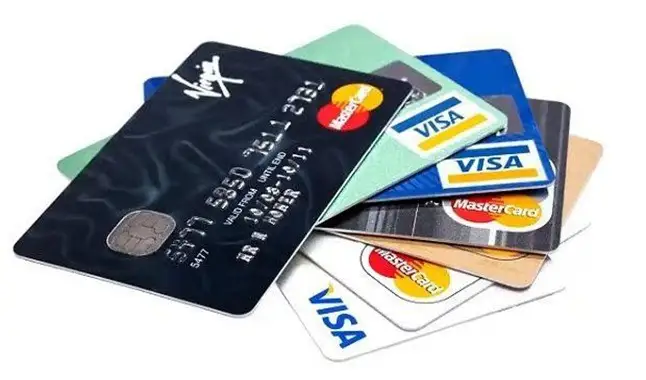 The Central Bank limited abroad operations in dollars with bank cards.
This last Thursday (31), the Central Bank of Argentina made some exchange restrictions to stop the burning of international currencies. Therefore, some of the credit card transactions that involve the use of foreign currency are restricted.
"Financial institutions and other local card issuers must have prior authorization from the Central Bank to access the foreign exchange market in order to make payments abroad through credit, debit or prepaid cards issued in the country as of 11/01/19, including when payments originate directly or indirectly through international payment networks", according to a statement from the Central Bank.
The authority also detailed some restricted transactions: "participation in gambling and betting of different types, transfer of funds to accounts with payment service providers, transfer of funds to investment manager accounts based abroad, foreign exchange and acquisition of cryptocurrencies in different modalities".
Starting in January, Argentines will have limits of US$50 to withdraw money from their credit card abroad. The Central Bank also announced another ban, the use of credit cards to make purchases in gaming establishments and buy assets in cryptocurrency.
With that, the authority veto what it calls "Dollar Casino Mechanics". When a person buys credit card chips and then exchanges them for dollars paying the official exchange rate.
The Central Bank will ban "Dollar Casino Mechanics", which worked as follows: in a foreign casino you would buy chips with your credit card and, without using them, you would sell them at the cashier to receive currency. Thus, a tourist would acquire foreign currency at the official exchange rate and without limits. Another veto of the authority is transactions with international payment service operators, such as
PayPal
.