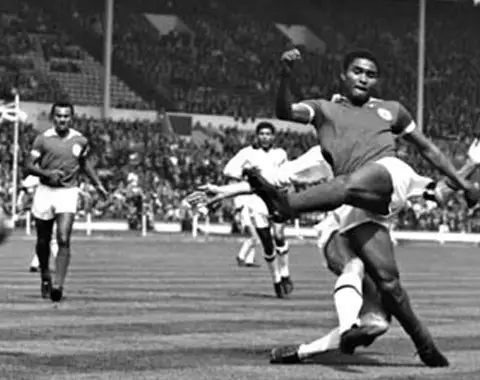 How far back is it worth going when analyzing statistical data? That depends on the teams!
Usually I go 3 years back at the most using the stats sheets available here at the academy. In some special cases I can go further back because there are some relevant pieces of data to be found there.
What is the limit to statistical data integrity? That is, how far back do you go on your statistical analysis before it becomes irrelevant for the bet you want to place?

Surely you will not go back 10 years to analyze the results there, it would make no sense since the team is totally different now.

Considering your accumulated experience, how far back do you go to obtain relevant data on a team? 3 years back?
The sheets I use to prepare my matches are the ones that are available right here at the academy (Sevilha vs Barcelona for instance), normally that is all that is needed for a proper pre-match analysis.
And, if you look closely, you have there precisely the head to head stats for the last 3 years. I will not go further back except on some very specific situations.
For instance, Real Madrid has not won once at Corunha on the last 18 years, these results are relevant, you can figure out that it is typically a very tough place to visit for Real (example match). For this reason you have the plus sign on the head to head table, to quickly gather all available matches between the teams on the last 3 years.
It depends on the teams though:
Some teams stay stable and reliable, statistics are very valuable here.
Other teams are in a state of constant revolution, statistics here mean very little.
The ideal tactic is to conjugate statistical and qualitative analysis tempered with a lot of ponderation: know if the statistical data for a team is worth a lot or nothing at all.
I'll go even further and say that statistics explain a lot of what happens in football. Even frighteningly so.
I'm talking from experience as someone that has been working this business for a while and has even developed his own betting bot.
It is possible to win money purely with qualitative analysis based betting – I did just that on the first 2 years of my betting road.
You are watching a match, you do not know the teams, you can't even tell "blues" and "yellows" apart and still, only by watching their type of play, you'll know:
The yellows are playing better,
They will likely score in the next few minutes,
I'll bet against the blues.
Nowadays I know that, with a bot, I can win money only with statistical analysis.
The bot cannot interpret news, it cannot see who is playing better or worse, he can only utilize statistical data in order to predict the result of a match with a positive expected value.
The ideal path with the highest expected value is the one I followed through several years of live trading:
Combine statistical analysis (match preparation);
With qualitative analysis (news and match evolution).
Hugs,
PR