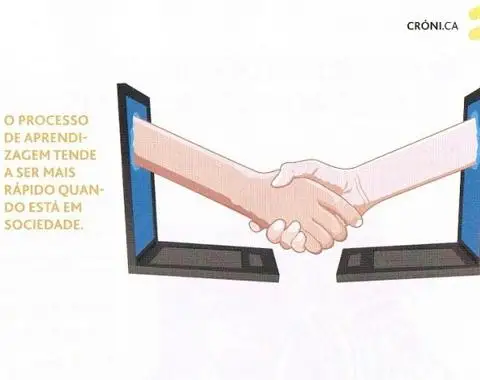 Paulo Rebelo's Chronicle for Remate Magazine ("O Jogo" newspaper supplement) - 25 February 2012

"Are you unsure about entering the betting world?
Try partnering up with a friend!"
Issue number 4 of the REMATE magazine was published with the newspaper O JOGO on the 25th of April 2012.

Another Paulo Rebelo chronicle fills our center pages on the first Portuguese magazine directed to the sports betting world.


There is a space on the forum (link) for magazine readers, as well as the regular forum visitors, to place suggestions about themes that they would like Paulo to approach on possible future articles on the next editions of the magazine.

The Chronicle:

It has lots of advantages. I can tell you that I know of several successful bettors that began just like this.
First of all, the main advantage of this situation is the discipline that comes with associating yourself with another person. One of the major problems for starting bettors is their lack of discipline that only gets potentiated with upcoming losses. Bets that don't make any sense which have as their sole justification to get back the money lost and, because of that, have an inherent negative value. When you are partnered up with someone else it is less likely that you will commit these kinds of mistakes because you will have to justify the bets that you placed for both of you to your partner.
Betting as a society can make it even more fun and improve your friendship bonds with your partner. You will go through "adventures" together and you will have amazing stories to tell, those that every bettor goes through, like when the goal keeper scored on the last minute and won you your bet.
The learning process tends to be quicker when you are working with another person. The best that can happen is when your betting partner has a completely opposite betting profile to your own. In that case you will have two distinct ways to analyze the opportunities that present themselves. You will surely enrich your betting profile by absorbing some of the abilities of your partner.
Most partnerships end up dissolving at a certain point however. When you get to a certain level of results everyone starts to want to test their own strategies. The partnership was useful to launch and accelerate the growth process of the parties but, the professional bettor is a worker who makes his own decisions by himself.
BASIC RULES FOR A SOCIETY TO WORK
Both members must fully trust their partner.
When faced with two different point of views there must not be always someone who's right. Bets are not an exact science.
Each member must make an effort to understand their partner's betting profile and improve his own profile with it.
Individually placed bets must be justified to your partner.
All the parties of the group must know that, despite being very useful at the start, it will come a time when, probably, it will be best for them to follow their own path by themselves.
Download em PDF.