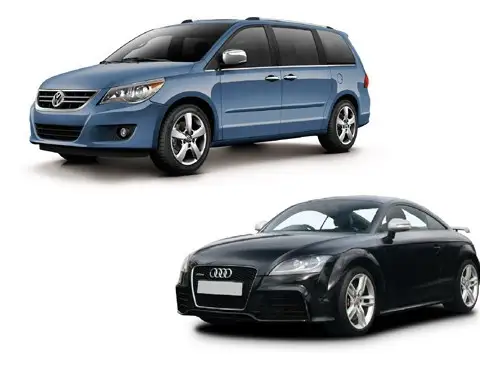 This is a question related with each bettor's risk profile. Personally I prefer to simultaneously go with the flow of the match and the market, so the answer is simple: I prefer to lay the team that is playing worse at the time of my bet.
On a match where we have identified a clear favorite, what should we do?

Back the favorite team?
Lay the opponent (the underdog)?
First, let me make abundantly clear that there is not a "right" way to approach this question. As such I will simply explain my method, it might not be the most correct way but it is for sure the way that reassures me the most.
In my case, I prefer to bet against the weaker team, lay the team that I think will lose, or the team that is playing worse at a given moment.
Because if I bet for the team that is playing better and they do not score in the next few minutes, the odd of that team will rise and so will my red. This irks me immensely.
Although betting on the favorite at that odd might have some value, just seeing my red go up messes with my rationality and diminishes my ability to make logic decisions.
This is the only reason why I prefer to bet against the team I think will concede:
If a goal appears I'll win money;
If the goal does not appear, I will most likely win money as well, only a lot less.
Notice though that whoever bet backing the team that was playing better, if a goal comes, will win a lot more money than I will!
In short, this decision is purely dependent of each bettor's profile:
If you do not like risking – lay the underdog;
If you like taking chances – back the favorite.
I would say that, on the long run, those who opt for the more risky strategy will win more (if they consistently have good analysis). This is only my intuition though, I did no studies to verify this claim.
What I'm sure of is that a bettor with a low risk profile like myself that is emotionally affected by seeing their reds growing will win more consistently by laying the underdog.
In summary, my work method revolves around always going with match's and market's flow alike.
Hugs,
PR