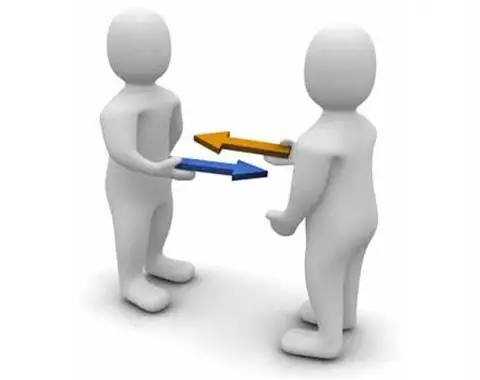 Paulo Rebelo's Chronicle for "Remate" magazine (issue No 1) 7 January 2012
Another Paulo Rebelo's chronicle fills the center pages of the first Portuguese magazine targeted to Online Sports Betting.

Trading is…?
The 'trading' is to make at least two opposing bets in order to make money with the variation of the bet's value.
Complicated? Not at all! Think that when you're betting against a certain event (bet against the draw for example) you're buying a stock. And when you're betting in favour of a certain event (bet that it be a draw) you're selling a stock. Therefore, you win money every time you can buy cheaper and sell higher.
When a 'trade' is done successfully, the trader can do a bet without risk (free bet). Meaning, he can bet in an event without having the risk of losing money if that outcome won't happen. For example: if we do a trade with success in Benfica, and if we are convinced that Benfica will win the match, we may leave all the profit in Benfica. And if Benfica actually wins the match, we win money. If Benfica won't win the match, we won't lose any money. We may win money without risk losing it.
Alternatively we may choose to win money whatever the final outcome of that event will be. This is, we can choose to win money if any team wins or if the match ends in a draw, no matter the outcome. We won't get stuck to the end of the event to take some profit out of our successful trade done before.
However if you chose the first example and if Benfica wins, you would get a higher profit than if you chose the second example where you don't get to run any risk and you will win money the same money independently of the final outcome.
Simple bets (I bet that Benfica will win) can be done in any bookmaker. However to do 'trading' you must use a bet exchange where you can buy and sell your bets to other people. The most known bet exchange companies are Betfair and BetDaq, being the first one (Betfair) the one with more clients today and consequently where we can get better prices because we have more people competing between them to buy our bets.

Trading Example:
Nothing better than a practical example!
Imagine the match Porto vs Benfica:
the odd for the draw is historically around 3,40€ before the match starts and we buy that bet (we bet against the draw);
when a goal is scored, by Porto or by Benfica, the odd for the draw rises because now it's more unlikely that the match ends with a draw;
depending on when it is scored the first goal, let's say the draw's odd will rise up to 5,00€;
at that time we can sell our bet (bet in favour of the draw) and win money whatever the final outcome would be;
we won money with the variation of the bet's value, because we sold for 5,00€ something that we bought for 3,40€.
Good luck,
Paulo Rebelo