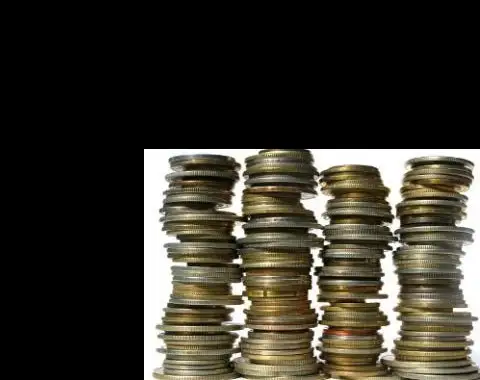 Bankroll management may be one of the most boring subjects in the world but it is crucial to get right if you want to be a profitable poker player.
Every poker player in the world would like to increase their profits, every single one of them. For the high stakes players this can be quite difficult because the standard of play is so high, but for us lesser skilled folk, we have an arsenal of tools to aid us in our quest for increased poker profits.

Purchase Some Tracking Software
The two main players in tracking software are Holdem Manager and Poker Tracker. Both are fantastic pieces of software that will each pay for themselves in a matter of weeks, if not sooner. This software creates a plethora of statistics from the hand history files Betfair Poker saves to your hard drive. You can these go through these statistics at your leisure to find any leaks in your game or, more importantly, leaks in the games of your opponents.

Join A Training Site
One way to increase your knowledge of the game and bolster your skill set is to watch the best players play poker. You can obviously do this for free by watching a table of mid or high stakes poker taking place on Betfair Poker but you will not get to know the players' thought processes and you will only see the hands that make it to showdown.
Training sites usually provide videos where the world's best poker players give you an insight into how they think, what they look for during a hand and why they think the way they do. Being able to see the hands top pros play, how they play then and how they put their opponents on a range of hands is invaluable and should see your win rate start to move in a nice upwards direction once you apply what you have seen to your own game.

Join A Forum
Some of the training sites can be quite expensive to join and all require you to pay a monthly membership. For some players this may not be a problem, but to others having to fork out $120 to join a site then continuing to pay $30 per month is just out of the question. If this describes you then you should be looking to join one of the big poker forums that are out there in cyberspace.
Forums are full of like-minded individuals, poker players, people who love poker and want to talk about poker at length and best of all, they are usually free. Some of the world's best poker minds frequent the bigger, more established forums and most if these players are more than happy to talk poker, discuss strategy and give you an insight into how they think you played a certain hand.

Be True To Yourself
There is no room for an ego when it comes to poker, possessing one will see your bankroll decimated and your pride shattered. There are hundreds, thousands, possibly tens of thousands of poker players who are playing above their skill level just because they want to say they are a "reg" at NL400 or play $200 buy-in tournaments. A massive percentage of these players would be much more profitable playing one or two levels lower than their current stakes but they simply will not drop down.
Personally, I would rather crush NL50 than be breakeven or just be narrowly beating NL100.

Play From A Large Bankroll
Bankroll management may be one of the most boring subjects in the world but it is crucial to get right if you want to be a profitable poker player. For years I used to play from 20 buy-ins for cash games and 100 buy-ins for multi-table tournaments but this meant I had to jump around stakes more often than I would have liked. But as soon as I started playing with a more substantial bankroll my entire game changed and I started to win more.
Playing from a big bankroll will allow you to take small edges safe in the knowledge that if you are wrong, or even if you are right but still lose, you have a substantial cushion behind you to take the fall. I cannot stress how different you will approach the game if you can do so fully relaxed and not having to worry about making a play (or not) because your bankroll is dictating matters.
in
Betting Betfair