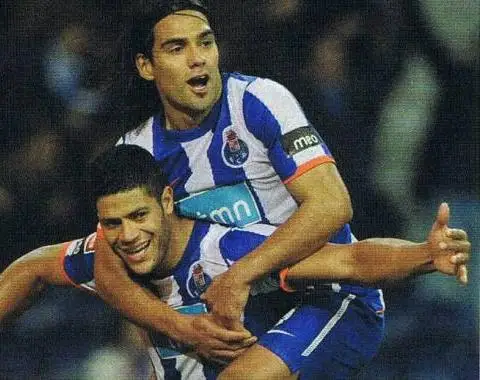 Paulo Rebelo's 1st Chronicle for Penthouse Portugal magazine (August 2011)
"Tips to win money in sports betting."
My name is Paulo Rebelo, I am a professional trader in Betfair, the biggest betting market in the world.
First of all, I would like to thank the invitation addressed me by Penthouse to write some chronicles about sports betting, which will be published together with the work of well-known usual journalists and whose I personally admire.
Living from the profit of betting is a dream for many people because we work for ourselves, we watch the matches from our favourite sports, and manly because those who are really good can achieve high earnings! In this first article I am giving some beginners advices:
Firstly you should be aware that not everyone will win money in betting. However if you don't try you will never know if you are talented or not. That said, my advice is to start with few money and only when you start to have the first positive results you should raise the invested amount.
It is possible to win money consistently with sports betting for those who invest time analysing statistics and the outcome of some different strategies.
You should analyse before you bet, and find the strategy that best fits your risk profile.
It is fundamental to have discipline and not get excited when you win neither depressed when you lose. Without emotional control it is not possible to have solid earnings in sports betting, even for those with the capacity to predict results above the average.
Write a diary where you justify all your bets. It will help you gain discipline and improve your emotional control.
When you can't find any bet that you really believe you will win, then simply don't make any bet. Knowing to do nothing after you spend time looking for value bets is tuff for the most of the players, but it is fundamental to reach a positive profitability.
Choose a simple method to manage your bank. For example, bet only 10% of your bank in each bet. This way you will ensure that you will never get broke.
Especially in the beginning, do not bet in your favourite team.
Cristiano Ronaldo has been elected the best player in the world, however how will he perform if the coach placed him as a goal-keeper? Probably he wouldn't have good results, however, that doesn't mean that he is not a good soccer player.
In the same way, a betting player having bad results predicting which team will win the game, can be excellent predicting if a game will have few or many goals.
Find the sport and the betting category for which you have greater natural skills.
It is fun to bet and it is not an illegal or lonely activity. It can actually be a social activity. Invite a friend to open a society with you. It will help you to have discipline.
Join an online betting community where you can interact with other betting players, place questions, get to know different tactics and share your mistakes in the same way you learn with other's mistakes.
The original Portuguese article is available here to download PDF. This article is full translated above.