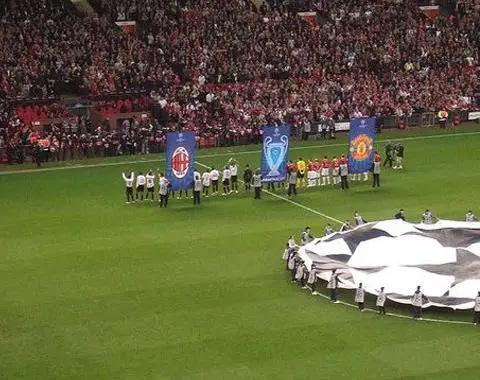 Prelive trading can be divided in two steps:
- Until one hour before the game starts the odds respect the correlations and we can predict its movement;
- In the hour that precedes the starting of the game there are an increase in liquidity and the movement of the odds are more determined by the market, its movement is also less predictable;

I would like to know the moment that precedes a football match, when the odds are more variable. Considering Betfair and for example the English League which is a market that has a high response.

When I was working in Pre-Live, I developed two individual studies, one before and the other after the last hour previous to the beginning of the game.

That last hour is the pre-live period where more market variations occur, however, is the less predictable period. Trust break or other tools are not applied. It is pure trading.

I reinforce that I don't advise the less experienced ones to use at this point Dutching and Bookmaking.


Which breaking news websites you advise?

Depends of where I am and with who I'm working.
For the English League there is a very good website that compiles news from the various news websites: http://www.newsnow.co.uk/

In Spain, the local SporTV is very good and there is also a channel only for the Spanish league. As for websites, I use Marca and Às. Before the games (1h) these two have commentators talking live, directly from the stadium (in live game option), which allows to know straight away if there is an injury or if the coach is resting a player.


And what about the Italian football? Do you use a website?

I don't work with the Italian League.
First of all, because I don't like the tactical football played over there.
Second, because it doesn't have flow, due to the fact that Italians don't bet in Betfair!!!

That's right, when you open Betfair in Italy, a message pops up, saying that this page if forbidden by the state.
That will break straight away, the flow that the Italian championship could have out of the Italians.