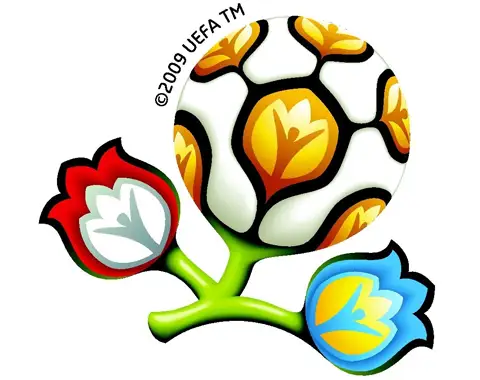 In the absense of an history, the interpretation that is done during the game is the most important.


How to analyze short competitions such as the world cup? You can't relay in certain regularity as its non-existent. Resorts to the qualifying stage? Also, how does it work in the beginning of the season, when you don't know which teams are in best shape? Observe the teams and see which had fewer changes? We look at the coaches profiles?

My preparation for a world cup game is much different than for a game in a regular competition such as the League because as you mention, there is no history.

I always try to go further then statistics.
Using a recent example, before the round with Inter, Barça was the favorite to go through.
If you ask me which one is the best team, I with no hesitation will say Barça. If Inter and Barça played in a league all against all (like a championship) I have no doubts that Barça would end up ahead of Inter.
However, in a round with two play offs, Barça is not so favorite and the reason for that is that Inter's (Mourinho) game strategy, annuls Barcelona's strategy.
This is not reflecting in bets value.

In gambling is reflected that Barça is a better team than Inter, and everybody sees that, but is not reflected that Barça game strategy collides with Mourinho's Inter strategy, because that is not visible to everyone. There are no numbers or statistics that shows it, it's just an interpretation of someone that knows and studied both teams.
In gambling, Barça is the ultra favorite. Although, that in my opinion, it was favorite but the odds were unfairly low in favor of Barcelona and with the round (and result) elapsing it was corrected.


With the national teams in the World Cup I have to do a similar work.
Requires many hours of observation and study of the way they play and understand beyond numbers.
Without a doubt that in these competitions, the major work is done during the game. The constant analyses of the way the game is running and how the market is behaving is what enables to find (or not) valuable strategies.

About new seasons, for sure counts the pre-season games, but once more, in the absence of history, the interpretation done during a match is the most important one.