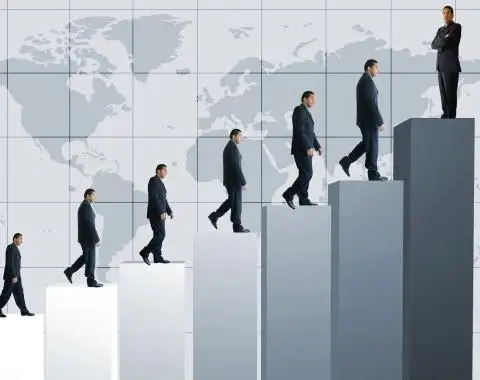 A successful trader with 10 years of experience developed discipline, work method and emotional control (and a remarkable movement speed of the mouse !). These are the best values for a work ethic.
How you see your future? Or without being personal, how you see the future of professional traders, having in consideration aspects, such as difficulty is getting credit, not being eligible for retirement, etc. Imagine being 40 and for e.g. For any reason, would be impossible to continue living through trading.

I imagine that companies won't give much value to a curriculum that has 10 or 20 years as "speculator of sportive markets", without being disrespectful with the activity.

If for some reason Betfair would end today, my life would change 0 (obviously excluding the fact that I wouldn't have to prepare and work during games).

The money that comes from Betfair is invested. Is with those investments that I make compromises in my life.

In other words, I won't count on gambling money to be able to pay my monthly expenses (or I would be going against what I advise).

About the credit, it's actually an important limitation; however, the retirement is already assured.

About the curriculum, I don't agree with you. Can you imagine how many job offers I have?

Depends of the way you manage to pass to the curriculum the skills developed while working in this activity. A trader (successful) with 10 years activity, develop between other things, discipline, work method, emotional control (amazing mousse speed). Those are valuable qualities in a working market.