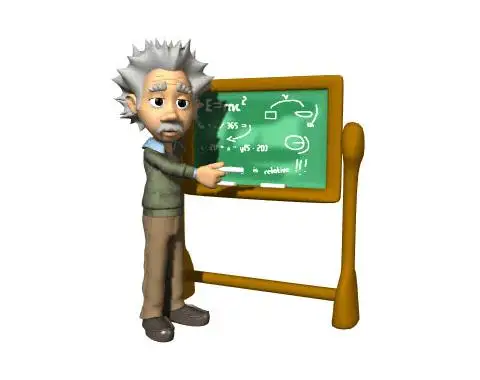 There bets worthy with high odds, but there is also worthy bets with low odds.

We should seek bets with value.
A high odd doesn't mean that it's a worthy odd.
You mention that you created a model that allows you to make good balance of the games, mainly in Premier League. Don't you consider that having a good balance method, and being a good punter as you are, that you could potentiate more your earnings by gambling for example in Asian handicaps with odds rounding the par?

I think there is a huge misunderstanding and that is generalized to the majority of gamblers.

Why odds rounding the par?
There is a peaceful idea that it's with high odds that the punter wins money.
The punter analyses wins money in valuable odds.

The punter analysis makes money on worthyodds.
That odd can perfectly be 1.01 if the probabilities of that event DOENS'T accomplish lower to 1%.
If Nike in a publicity action gave you the opportunity of calling 10 of your neighborhood friends and play a game against Barcelona and you could bet in Barcelona at 1.01, wouldn't you consider that as a bet with punter value?

Answering directly to your query, trading has higher potential, then simple bets, because allows to "work" with much higher values.